About Us
Our story so far...
We're a private network of group meeting and event specialists committed to creating the very best guest experience. Founder (Flash) Gordon Murray based the company on his 15 years as an Event Producer, with this simple formula: engaging products + friendly and professional service = happy guests = happy client. Our natural habitat is a hotel ballroom, but we also get to stage celebrity photo-opps, create custom branding headshots, and immortalize Club trips to exotic destinations. Our gear is portable and our passports are current.
We survived the pandemic with help from long-time clients like Strategic Meetings & Incentives, Best Western, Chase Bank, The City of Tempe and AssetMark. We pivoted by developing new products like a Virtual PhotoBooth and Hybrid Group Photos to help engage online guests. We helped others by providing affordable NameYourRate Headshots for job-seekers. Now we're back on a growth curve with investments into new hardware and software, and an expanding network of like-minded talent to provide premium group photo and video services.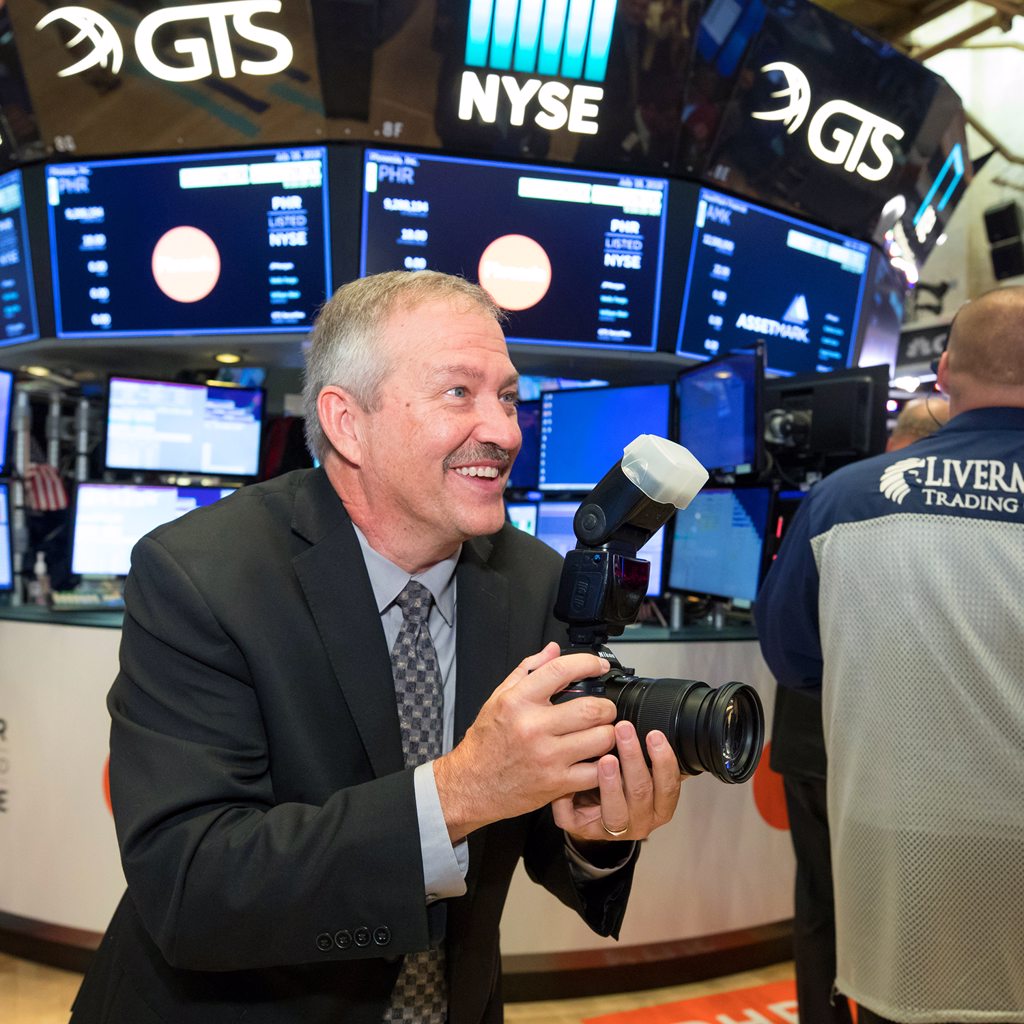 Maya Angelou

I've learned that people will forget what you said, people will forget what you did, but people always remember how you made them feel.