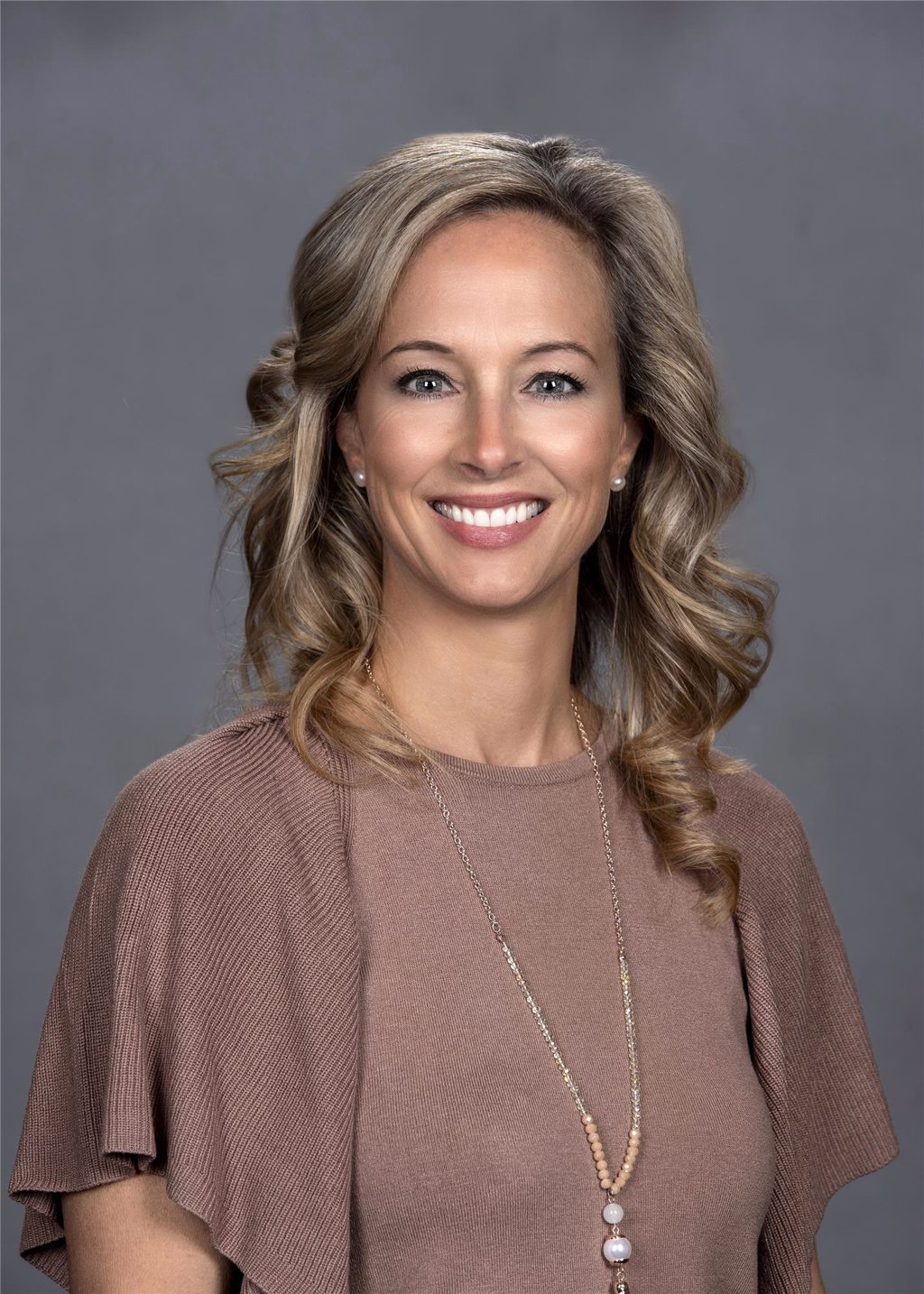 Pro Headshots
Ready to refresh your look?
We bring pro lighting to your location, and expert posing tips to help you look your best. You choose the background (black, white, gray or blue fabric, or available location) and the level of service:

Batch Headshots are efficient 1-minute sessions with 3-5 shots - perfect for live event or tradeshow
Custom Headshots are 5-10 minute sessions with 6-12 shots - ideal for in-office staff, online or print
Branding Portraits are 20-minute or more sessions with dozens of shots to convey your individual brand

All sessions include edits and optimization for best color and brightness, and high-res. (printable) images delivered with full buyout usage rights via DropBox – so no surprise upcharges.
Options:

GreenScreen Background for ultimate background flexibility
Make Up Artist for a light touch-up to reduce shine and fly-away hair
Custom Crops to match head-size and File Renaming to ensure correct ID
Retouching to whiten eyes and teeth, smooth wrinkles and blemishes, and subtly re-sculpt
Online Gallery with password and free downloads to streamline distribution
Headshot Photo Days
We offer Custom Headshot sessions at one of our strategic partner hotels in the metro Phoenix area about once a month. 10-minute sessions include pro studio lighting and a fabric backdrop (black, white, gray or blue), plus expert posing tips and full buyout usage rights of all 6-12+ images. Sessions are $50 with discounts available for job-seekers, and optional retouching is $25. Click the link below for locations, available times and easy online sign-ups with a $10 deposit.
Monday, May 16th in SE Phoenix
Wednesday, June 29th in Scottsdale
Tuesday, July 19th in Tempe
Please Contact Us for notifications about additional pop-up Photo Days.
Why Choose Flash PhotoVideo?
We are Friendly & Professional
Thoughtful coaching combined with some light humor help make this quick and painless, and pro gear ensures fast and consistent studio-quality results. We promise.
What to expect

We start with your favorite side (or recommend one) and coach your pose so you look your best. Our Batch and Custom Headshots are corporate-style in one outfit, typically with a head-and-shoulders crop. Optional retouching is available for Custom and Branding sessions (details below), and can be selected after you review your images.
Branding Tips
Wear a favorite outfit that makes you feel confident, bold, happy - the image you want to convey

Colors generally do better than solid black or white

Long sleeves are safest, but even short sleeves are usually better than sleeveless

Bring a jacket to dress up a casual top and we'll shoot both looks

Choose props, hair style & accessories that fit your personal brand and target audience

Retouching
Custom Retouching whitens your eyes and teeth, softens wrinkles and blemishes, erases glasses glare and fly-away hair, and subtly re-sculpts your face to be more symmetrical. This $25 option is in addition to the session rate for Custom Headshots and Branding Portraits.
The Ripple Effect
Our backstory: Like the rest of the hospitality industry, our group photo business crashed in March, 2020. The Tempe Chamber offered to help with a banner ad on their website, and we decided to pass along that favor by offering professional Headshots on a Name Your Rate basis to job-seekers and anyone struggling financially. Thanks to our sponsors, we've delivered hundreds of Headshots, and our Headshots Photo Days have continued monthly throughout the metro Phoenix area.
A huge THANK YOU to our sponsors who promote and host our Headshots Photo Days:

Career Connectors
AZ Chapters of MPI, HSMAI and ASAE

The Tempe and Chandler Chambers



Visit Glendale and Visit Mesa
The Arizona Grand Resort
DoubleTree Hilton Tempe and Phoenix North
Desert Willow Conference Center
SoHo63 Event Venue Chandler
Holiday Inn Express Glendale

The Scottsdale Plaza Resort
Please contact us to help bring professional headshots to your team.